Naby Camara, Master Musician from West Africa
Naby Camara, Griot from Guinea
Naby comes from a lineage of persons known in West Africa as griots (pronounced gree'-oh.) Besides being superlative musicians, griots are verbal artisans, oral historians, and the guardians of centuries-old traditions. Naby is a griot, as are his brothers, their father before them, his father before him, and so on. Thus, in addition to being trained as a master musician, Naby also knows the stories and histories of his people. He is a treasure of talent, but of knowledge as well.
Two-Time Juno Award Winner
Naby Camara, master balafola (balafon player) from Guinea, West Africa, is a two-time recipient (1995 and 2004) of the Juno Award for best Global Album. Awarded for "outstanding achievements in the record industry," the Juno Award can be thought of as Canada's equivalent to the American Grammy. It is one of the highest achievement awards given for recorded music in Canada.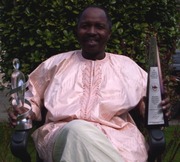 Naby Camara CDs
The album Lagni-Sussu Kanteli (2007) features Naby's globally-acclaimed mastery of the balafon and is available through Bandcamp. Cost: $10. To order, click image below.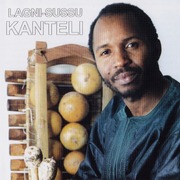 L'Union fait la force (or, "Unity Makes Strength") (2004) is available through CDBaby. Cost: $15. To order, click image below.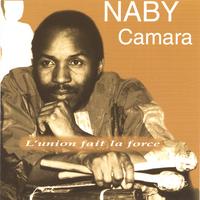 Instructional DVDs Available!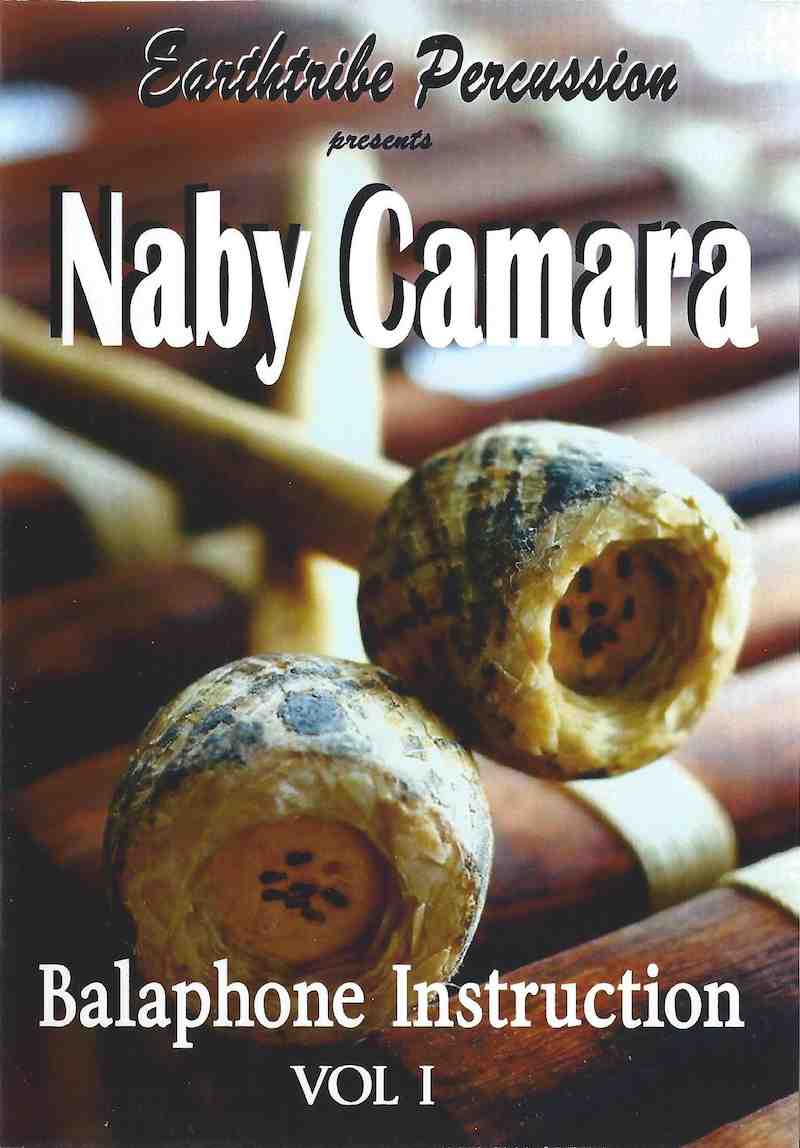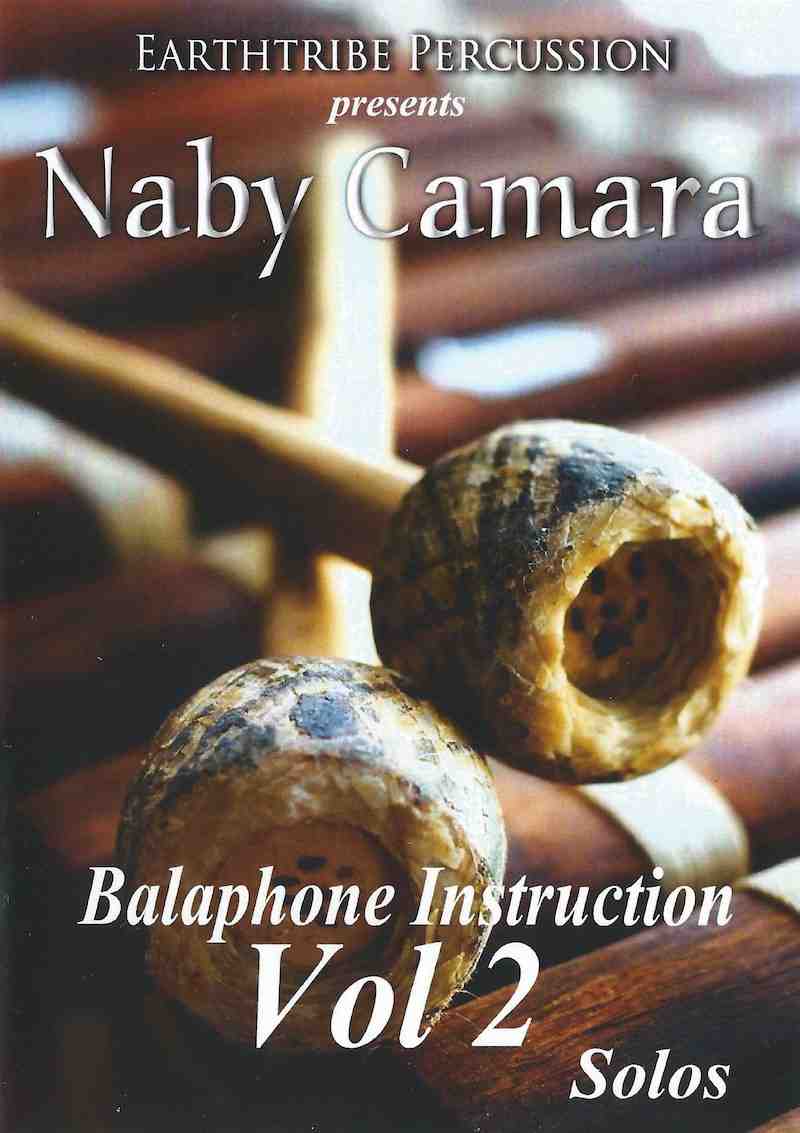 Naby's instructional DVDs are a great way to get started on the balafon. There are two volumes:
Balaphone Instruction Vol. 1
This volume is perfect for beginners, and includes accompaniment patterns for eight well-known balafon pieces: Soli, Mane, Lasidan, Yankadi, Lamban, Guinea Fare, Sorsorne, and Kebendo.
Balaphone Instruction Vol. 2
This volume features many of the same pieces as Vol. 1 but takes them much further. Naby shows Kebendo, Lasidan, Mane, and Yankadi patterns that are more complex and advanced, and he also includes basic and solo patterns for two additional pieces: Cette Vie, and Sehuluse.
Cost: $25 each, plus shipping. (Vol. 1 transcriptions also available for $20. Vol. 2 transcriptions will be available soon.) To order, see contact information below.
Find Naby on: